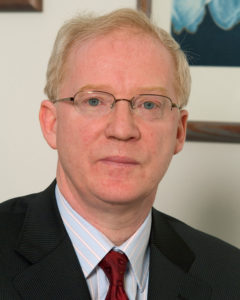 Barry is one of Ireland's leading insolvency experts with over 30 years experience in this area. Barry holds a BComm from UCD and trained with Pricewaterhouse. Barry is a fellow of Chartered Accountants Ireland and holds a UK Insolvency Licence.
He is a Member of Insol Europe and of the Irish Society of Insolvency Practitioners. Barry Forrest is authorised by the Insolvency Service of Ireland to carry on practice as a personal insolvency practitioner.
Tel: +353 1 802 4217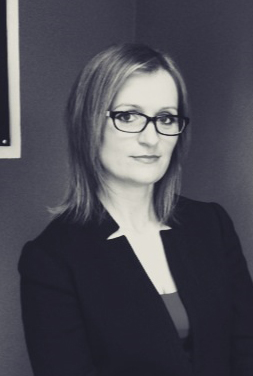 Marsela holds a degree in Finance and Accounting, is a Chartered Certified Accountant and is a Member of the Irish Society of Insolvency Practitioners and member of INSOL Europe.
Marsela has extensive audit and taxation experience and many years corporate recovery experience.
She has worked on a large number of corporate recovery and insolvency assignments including: Examinerships, Receiverships, Court Liquidations, Creditors Voluntary Liquidations and Members Voluntary Liquidations.
Tel: +353 1 802 4217